Dental Services at Fairfax Cosmetic Dentistry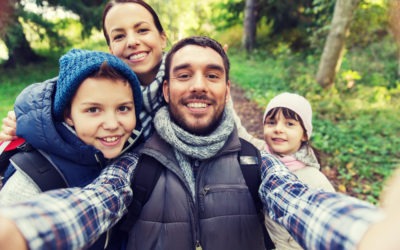 Dr. McGrath practices family dentistry.  A comprehensive dental exam will be performed by Dr. McGrath at your initial dental visit. The following services will be included: Review of diagnostic digital radiographs (x-rays): X-Rays are essential for detection of decay,...
read more
Teeth Problems Treated at Fairfax Cosmetic Dentistry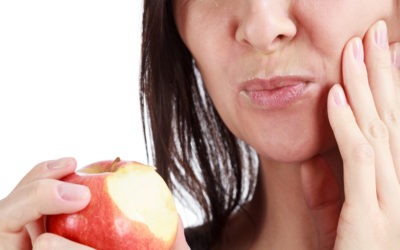 The constant pressure and motion of teeth grinding, also known as bruxism, can cause wearing of the biting surfaces of the teeth, as well as muscle and joint soreness. A night guard can be worn to treat the effects of grinding. Many people are unaware that they are...
read more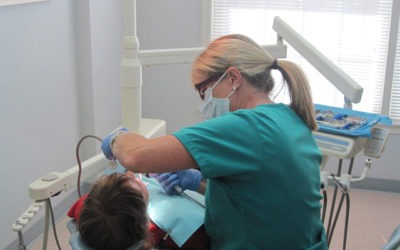 Gum disease is the single most prevalent disease in America. About 80% of the population has some form of gum disease, also known as periodontal disease. Gum disease is an infection of the gums and bone caused by bacterial plaque. Gingivitis is the initial phase of...
read more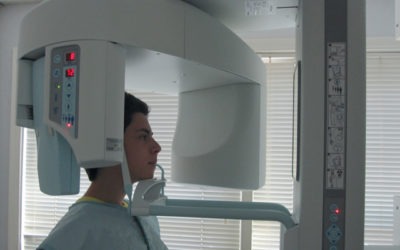 Jaw pain can have many causes. An abscess, a tumor or temporomandibular joint (TMJ) disorder can cause pain in your jaw. Dr. McGrath can take a panoramic radiograph that can give us an image of the bony structures from ear to ear and from the sinuses to the lower jaw....
read more
Tooth pain can be caused by decay, recession, clenching grinding, root exposure or a dying nerve. It can be a constant throb or a pain that comes and goes. An exam and x-rays would be necessary to assess the cause and determine the indicated treatment.
read more