Our warm, caring and experienced dental team is committed to excellence in dentistry. We are here to provide you with the finest care you deserve by using the most modern procedures combined with kindness and personal respect. We believe in treating each patient as we would want to be treated.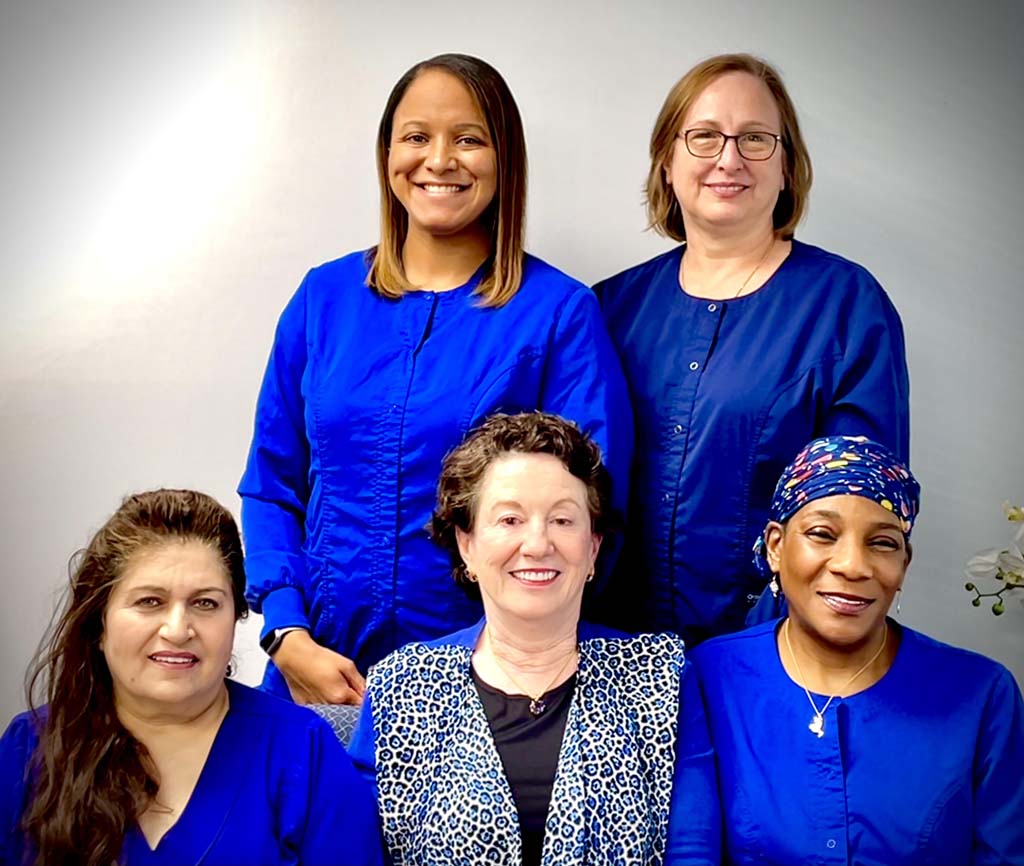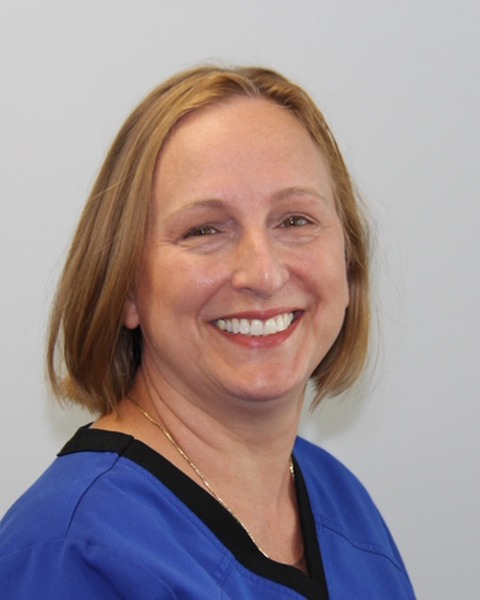 Donna
Dental Hygienist
Donna has over 30 years of dental hygiene experience. She enjoys interacting with patients and learning how she can help them adopt better dental hygiene habits. Donna and her husband moved to the area from Syracuse, NY to be close to their two grown children, a son and a daughter. She enjoys spending time with her family and doing house renovation and design.
Donna speaks fluent Ukrainian and is conversational in Polish.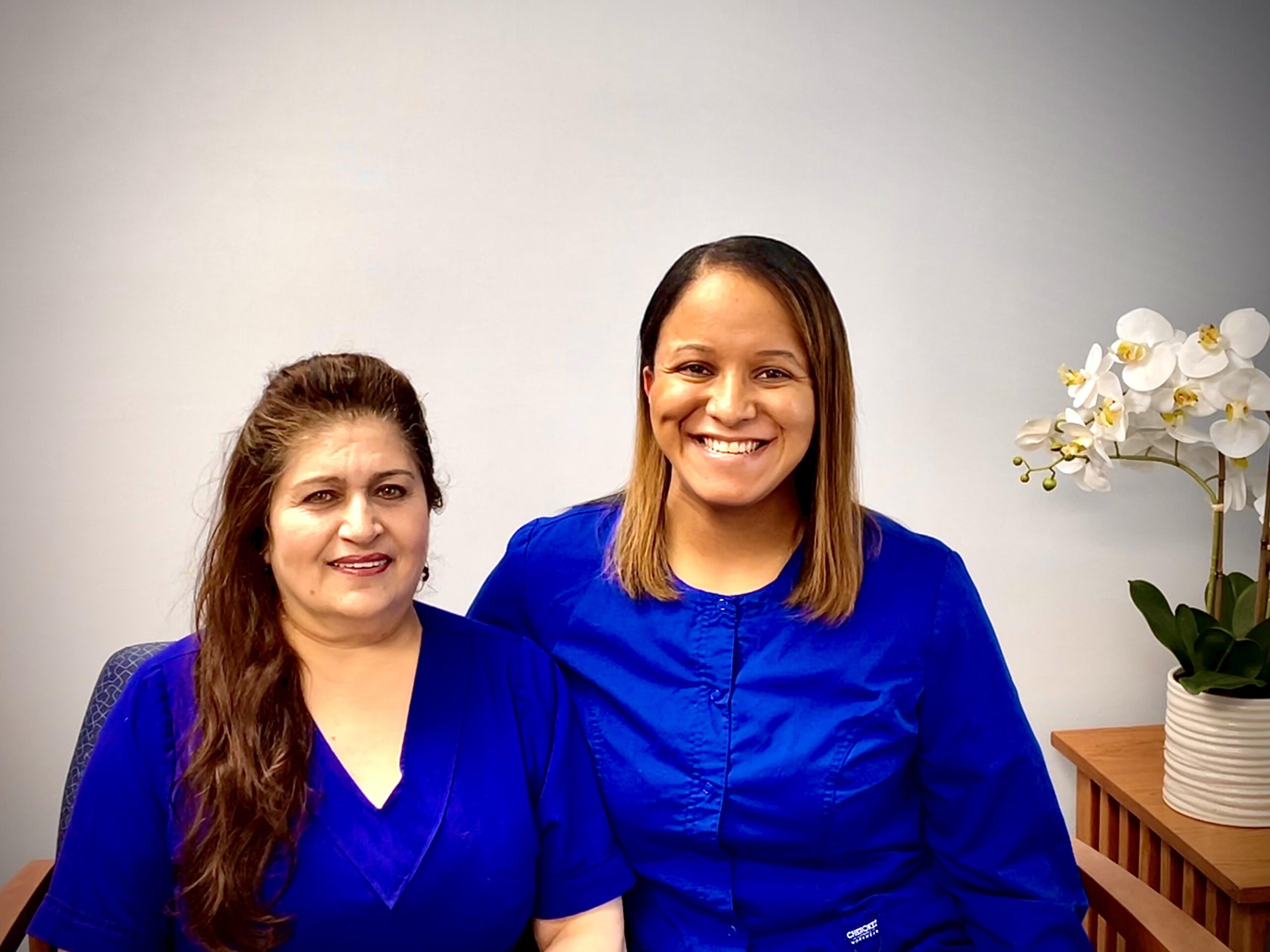 Mina was trained to be a dentist in her native Afghanistan. She has worked with our practice as a dental assistant for over 19 years. She and her husband are very proud of their 4 sons! Mina speaks fluent Farsi.
Amber is a certified dental assistant who recently relocated from North Carolina.  In her spare time, Amber enjoys spending time with her son.
Dental Administrative Staff
We have several ladies who will be happy to assist you at the front desk. You might speak with Linda or Annette. They are very experienced and well versed in the dental treatments that we provide. They will assist you in making appointments and in obtaining maximum benefits available through your dental insurance company.