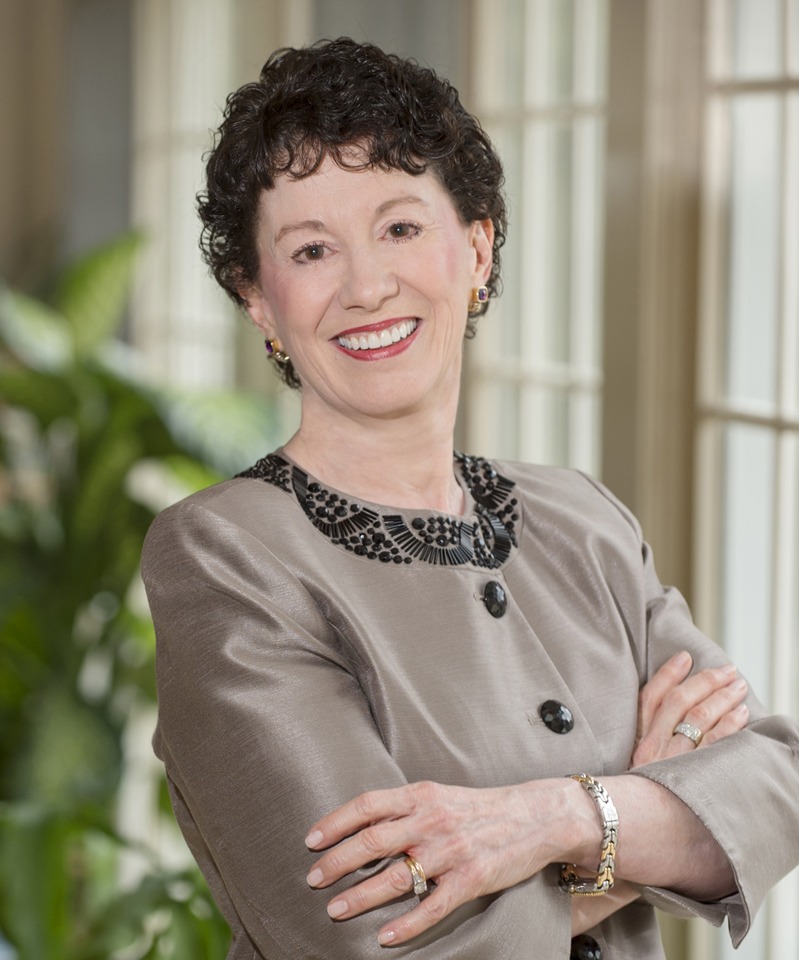 Welcome to Fairfax Cosmetic Dentistry
Our goal at Fairfax Cosmetic Dentistry is to establish a continuing relationship based on caring, mutual respect and our dedication to providing you with exceptional dentistry. We are always accepting new patients.
Katherine McGrath, DDS. FAGD
Dr. Katherine McGrath, an award winning dentist, is dedicated to providing exceptional dental services in a comfortable and caring environment. She utilizes the latest in dental technology to restore your smile back to health and natural beauty.
It will be our pleasure to serve you and your family's dental needs. If you know someone who would be more comfortable speaking Spanish, Dr. McGrath speaks fluently.
Contact Us
703-978-6556
9679-A Main Street
Fairfax, VA 22031
Get Directions